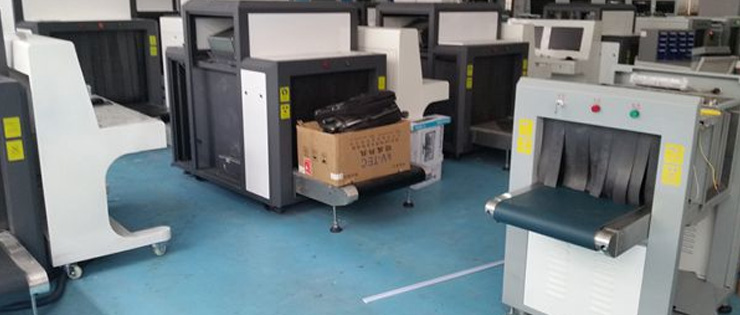 X-Ray Machine
We anticipates the unique needs of each application and provides X-ray solutions for the most difficult baggage and parcel .inspection environments Security solutions for aviation incorporate automated explosives detection for higher throughput at checkpoints.
Our rugged, weatherproof X-ray screening products provide inclusive environment screening for military, stadiums, and event security.
Our highly mobile, visually unobtrusive products provide checkpoint screening for hotels and cruise lines We provides training and advanced technologies to complement our X-ray screening products and provide comprehensive security solutions for now and into the future.