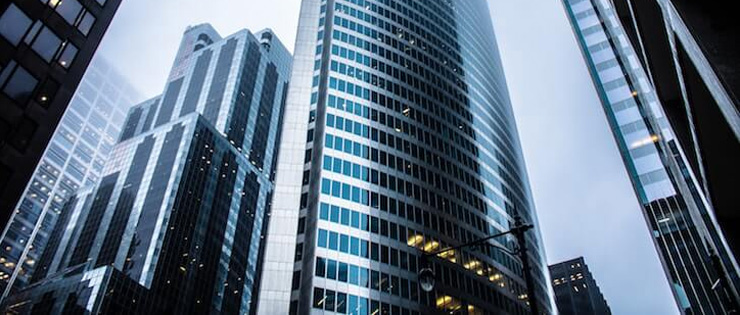 Sustainable development
Sustainability is an important and natural part of Maximum Security Solutions operations. Maximum Security takes long-term responsibility in relation to customers, partners, employees and suppliers, and also responsibility in relation to the environment and society in general.
Company's management
The modern institutions consider the customer on the top of their priorities, which mean that Maximum Security Solutions Corporation builds its internal management and external strategy according to the needs and requirements of the customer.