CAREER
We invest heavily in a work environment that encourages our people to achieve their full potential. Maximum Security employees enjoy top-tier benefits as well as broad skill development and cross-training to ensure we are all able to move and grow within the company.
Among our proudest accomplishments is the development of a company culture that recognizes and nurtures talent, fosters collaboration, and inspire us to perform at the highest level. As a result Maximum Security offices are filled with enthusiasm and creative energy. But you don't have to take our word for it.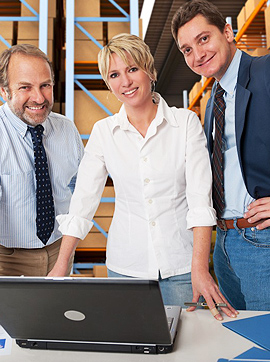 Executive Assistant
CAIRO
End Date: Aug 10 2019
JOB SUMMARY
As our Executive Assistant, you will be responsible for providing administrative support by identifying and addressing the needs of our senior executive and performing various administrative tasks in our fast-paced corporate environment. The ideal candidate is highly self-motivated, professional, and capable of managing their work load and prioritizing tasks.
JOB RESPONSIBILITIES
Manage calendars through scheduling and coordinating all external meetings and appointments
Arrange business travel (domestic and international)
Answer phones, screen calls and respond to calls
Welcome and direct incoming visitors to the executive suite
Conference room scheduling and meeting plannin
Download Application
Download our simple job application
forms in PDF or Word.